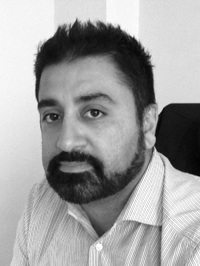 John Raiye BSc(Hons) MRICS
A seasoned property investor and founder of Ikos and currently our Director with over 15 year's experience in construction and property investment.
With a base training as a Chartered Quantity Surveyor he moved into the property development sector and gained skills in property development and construction management moving on to become a full time investor, developer and property consultant in 2005.
He oversees the general management of the business and is keen to explore new partnerships with HNWI and property funds for property investment projects.
He enjoys going to the gym, spending time with his two daughters and playing golf.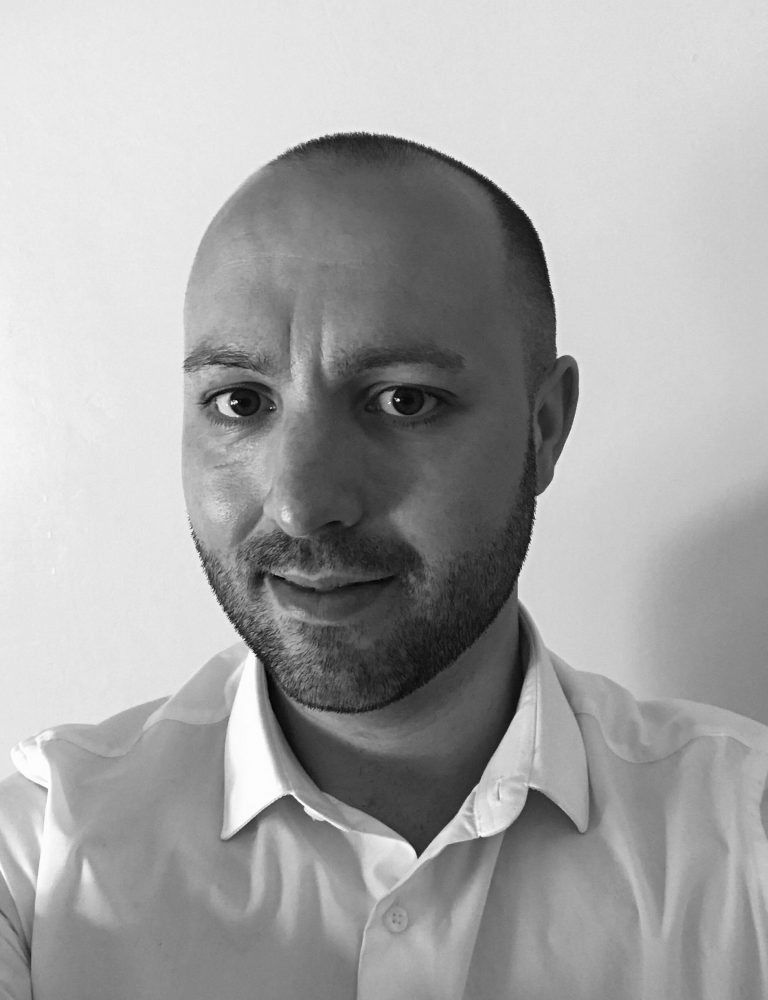 Matt Tipping - Deal Sourcing
Matt's background is in construction and sales & marketing sectors. His education in the early years earnt him a diploma in Construction and he subsequently gained experience as a site manager on projects within the £1m – £3m region.
He subsequently set up a refurbishment company carrying out refurbishment and developement works to student houses in Birmingham plus some commercial fit-outs within the leisure industry.
His sales and marketing experience came from setting up a sales and marketing company within the leisure industry winning awards for best promotions company in Birmingham. Matt is now focusing on Deal sourcing for Investor Clients.
Outside of business Matt enjoys playing golf, following football and going travelling.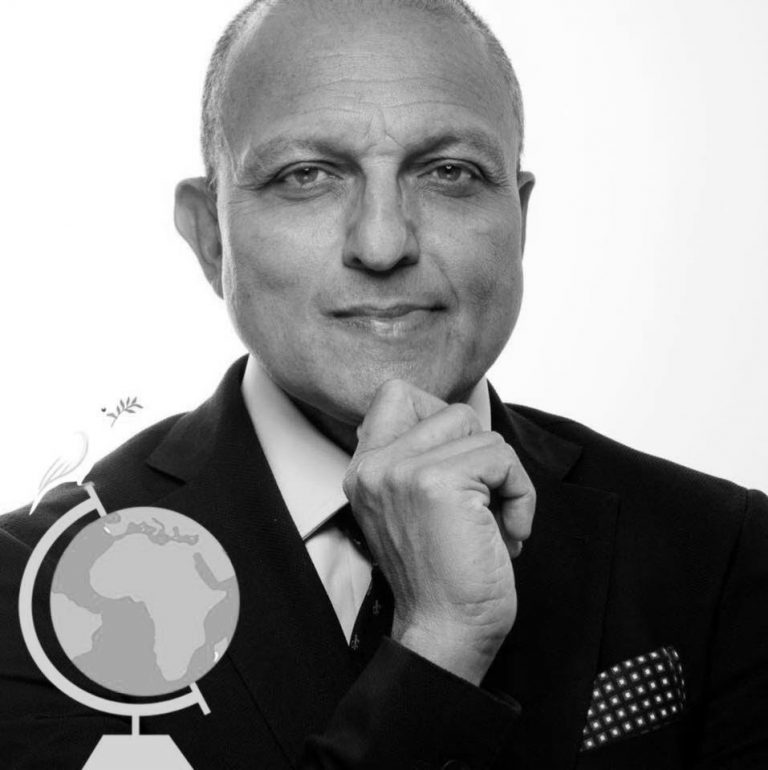 Des Daly - Investor Relations
Des has had a long career in Financial Advice principally as a finance and equity fundraiser.  He has a passion for networking and most of his working career he has been a regulated financial advisor he started his career at legal and general and after 16 years in 1994 became an IFA.
Having been a member of the oldest and exclusive networking lunch club executive Association of Great Britain serving on their board , he has also served on the development board of well child and UNICEF. The last 4 years raising money for several health charities via RideLondon.
He has advised many high net worth individuals on investments pensions and film partnerships and tax structures.
Recently he has helped and being part of a team that has grown a London developer to scale up and achieve exceptional growth. He is specialising in structuring debt and equity for development finance.